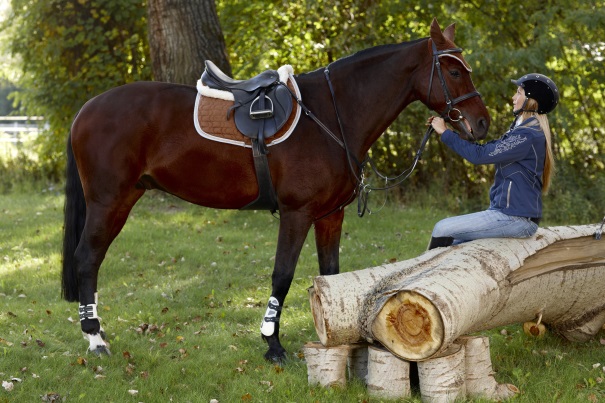 If you own a business that raises, breeds, or houses livestock, then you are need of livestock mortality insurance. Should any of those animals succumb to disease, injury, or death, you could quickly find yourself hemorrhaging money.
Covering a wide variety of animals, including cattle, sheep, horses, pigs, emus, bison, and even alpacas, this insurance coverage helps you reduce the threat to your livelihood if something happens to your livestock. This makes it a necessity if your work is dependent on the health of your livestock.
Insurance policies usually vary depending on the type of business you own, the number of animals you care for, and the size of your ranch or farm. Other factors can also include the business purpose of the animals you own.
Most livestock mortality insurance policies protect you broadly from loss and damage to your animals. Some of the specific events that can be included in the policy your insurance agent draws up for you include coverage against:
Animal Attacks
Drowning
Fire & Lightning
Livestock Theft
Sinkholes & Earthquakes
Transportation Accidents
Vehicular Strikes
---
---