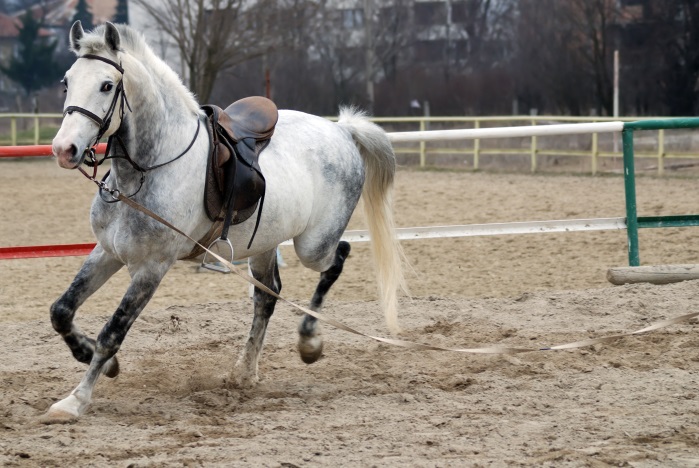 If you've ever played sports and worn equipment that doesn't fit well, then you know how uncomfortable and distracting it can be. It's like wearing ill-fitting shoes, but only worse.
Horses perform a lot of athletic activities too, from brisk trail rides to barrel racing to dressage to reining. It's very important that they are equipped with good quality tack that fits well. Saddles, bridles, bits, stirrups, and all the other tack horses and riders need lead to a better experience for both.
There are multiple reasons for providing high-quality tack for your horse, apart from the fit. It's going to last so that you won't be replacing it often. Additionally, it's comfortable, it's safe, and it looks pretty darn nice. However, sometimes it's very expensive, so you need to protect it physically and with coverage from a company like ours at Ark International Group. At Ark Insurance, as some people call us, we offer a wide range of policies for horse owners.
A horse with good tack that fits well will be relaxed and ready to work. You're not going to be dealing with an animal that's stressed and in discomfort. Also — and this is a very important concern — tack that's effective protects the animal from injury as well. If the worst-case scenario occurs and your horse gets injured, having support from Ark Insurance can help you in a moment of need.
---
---