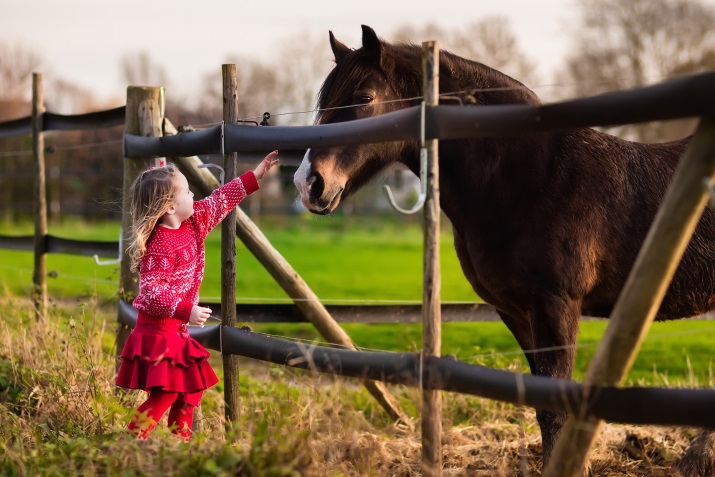 A business of any kind needs insurance, and a farm or ranch is no different. You want to protect your investment and protect yourself while providing valuable and enjoyable services to customers. This requirement increases dramatically if you plan on opening your property to the public and offering riding lessons, for example. If that describes your situation, then you should purchase farm- ranch insurance to get the coverage you need. Every Farm-Ranch policy is not the same.  You must be certain that the policy you purchase provides liability insurance coverage for all your horse activities.
A riding school or dude ranch or trail riding facility often needs to comply with a wide range of requirements to operate safely and remain in compliance with the law. Farm-Ranch insurance is generally a prerequisite, so when you're in the market for it, make sure you shop around and find the best deal possible from a company like ours at Ark Agency.
What does insurance cover on a horse farm-ranch? Beside property loss insurance for buildings and personal property, a Farm-Ranch policy should be able to provide general liability coverage for lessons and instruction, horse camps, wagon rides and even equine assisted therapy programs. Operating a Farm-Ranch that's open to the public provides you with a wide range of opportunities, but it also provides an equally varied list of things that should be protected. Finding a comprehensive policy that gives you peace of mind is the best path to follow.
---
---